The Canadian Association of Medical Radiation Technologists has joined with the BIR and other societies around the world in a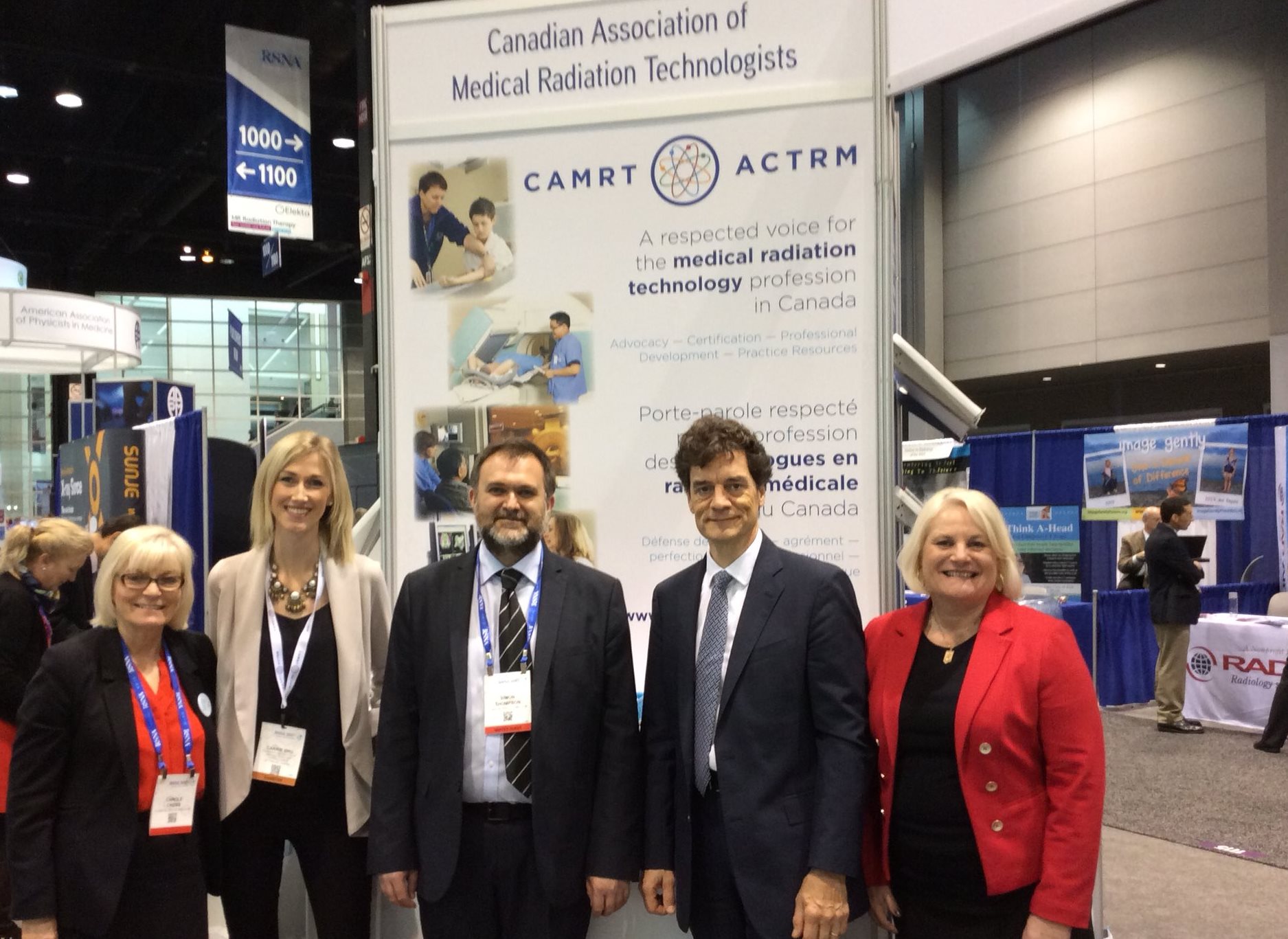 new initiative: the BIR World Partner Network. This is a community of international societies with the shared goal of advancing the knowledge and understanding of imaging and radiation oncology amongst radiologists, radiographers and physicists across the world. View the press release now!
This month, through the partnership, CAMRT members have access to the FREE article (below). Simply register to access.
Timothy M Rankin, MD, MS, Blair A Wormer  MD, John D Miller DPM, Nicholas A Giovinco DPM, Salam Al Kassis  MD,David G Armstrong  DPM, MD, PhD
An evaluation of the broad applications of patient-specific or DICOM-derived musculoskeletal applications of this technology. The purpose of this article is to review the recent literature regarding the current implementation of 3D printing in surgery.